Mustang full motion simulator at SIMCOM's Scottsdale Training Center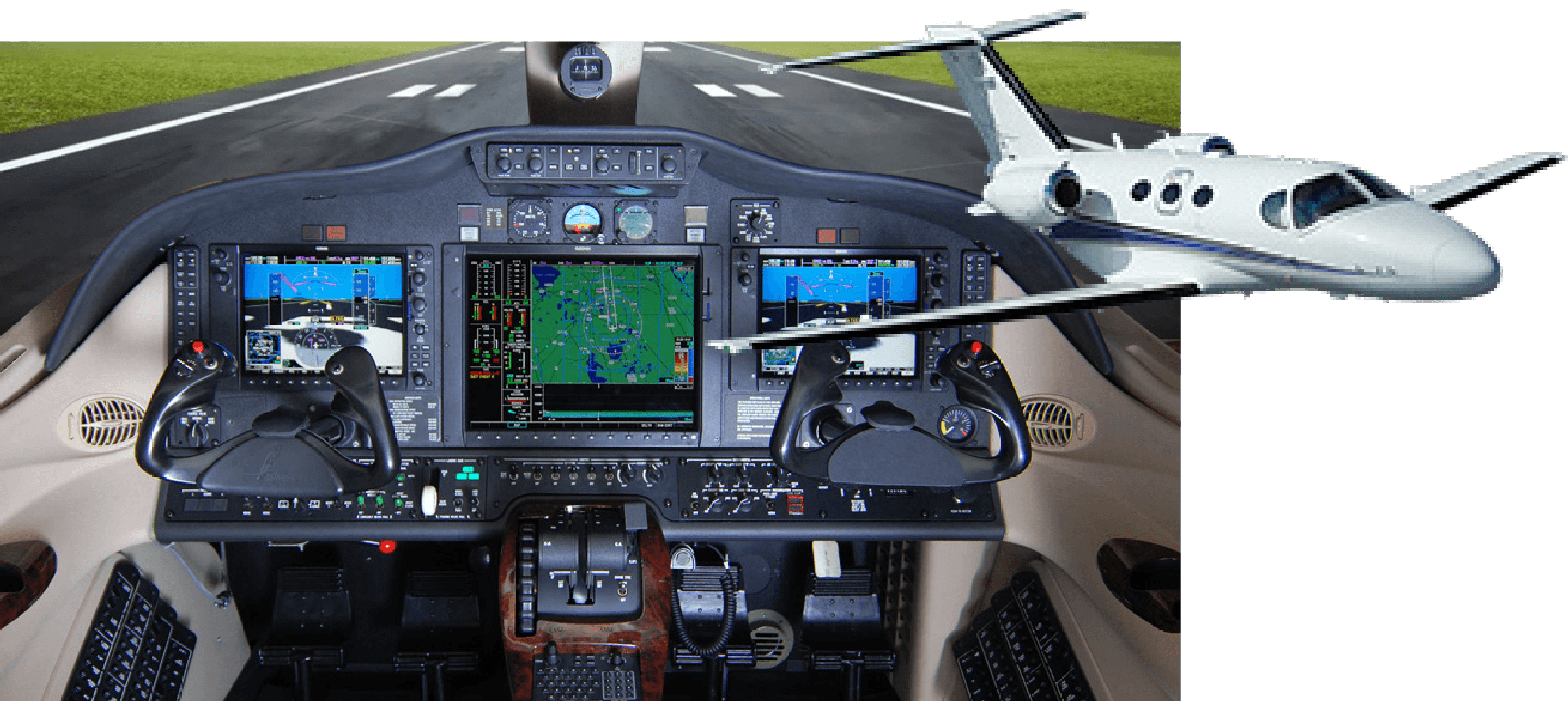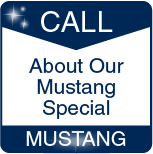 SIMCOM Aviation Training is pleased to announce the addition of a new Citation Mustang full flight simulator.
The SIMCOM manufactured simulator allows instructors to accurately simulate emergency situations and a variety of meteorological conditions.  The simulator is located in SIMCOM's Scottsdale Training Center.
"Citation Mustang operators have had only one choice for simulator based training." says SIMCOM's CEO Eric Hinson, "Many of our customers have been asking for SIMCOM to provide a training solution for the Mustang and we have answered."
SIMCOM is currently offering special pricing through the end of March 2021.  Please contact our Training Advisors for more information.