SIMCOM offers two day recurrent course for Eclipse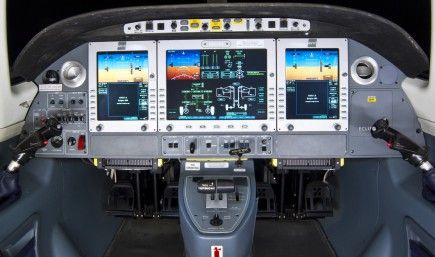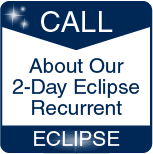 SIMCOM Aviation Training is pleased to offer a two day Eclipse recurrent course.
Enjoy all the benefits of training in an FAA qualified full flight simulator.
Minimize the total amount of time required to complete your training.
Two day course includes:

3 two-hour simulator sessions
8 hours of ground school.
Total training time is approximately nine hours each day.

If you prefer a more moderate paced curriculum the 3 day course remains available.
Allows you to safely complete your annual type training requirement.
Completion of the course satisfies all the requirements for an instrument proficiency check as well as night landing currency.
Our small class sizes and innovative curriculum give our instructors the opportunity to tailor the training to meet your specific needs.
More importantly, simulator based training allows you to practice a variety of emergency procedures that simply cannot be replicated in the aircraft.