JOIN AN EXCELLENT TEAM
Who We Are. The Best Value in Simulator Training.
From our training centers located in Orlando, Florida and Scottsdale, Arizona, SIMCOM offers business and general aviation pilots the best quality simulator training at the best prices in the industry.
Excellent Growth Opportunities
SIMCOM Aviation Training provides an excellent growth opportunity for applicants who meet the requirements and who want to be part of a high quality, customer-oriented company.  SIMCOM Aviation Training offers stability, growth and excellent pay and benefits.
If you would like to apply for a job with SIMCOM please see the link below:
APPLY TODAY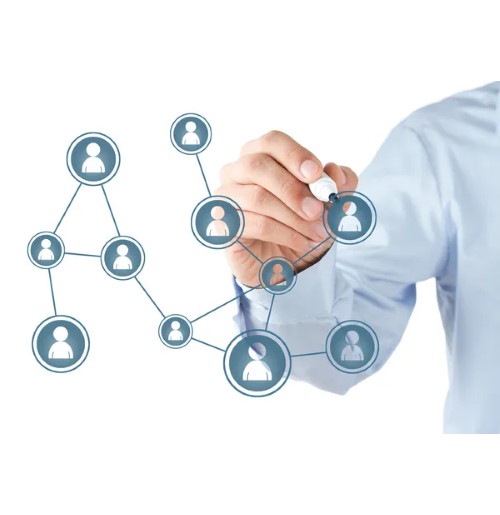 HUMAN RESOURCES DEPARTMENT
SIMCOM Aviation Training
6989 Lee Vista Blvd
Orlando, FL 32822
Call us at: 800-272-0211
Tel: 407-275-1050
Fax: 407-275-1062
SIMCOM Aviation Training is proud to be an equal opportunity employer. All qualified applicants will receive consideration without regard to race, color, religion, gender, national origin, age, disability, veteran status or any other status protected by law. If you need a special accommodation to the on-line application process please contact Matias Nicomedes, Director Human Resources at 407-275-1050 or email at careers@simulator.maxdroplet5.maxburst.dev
Visit Career