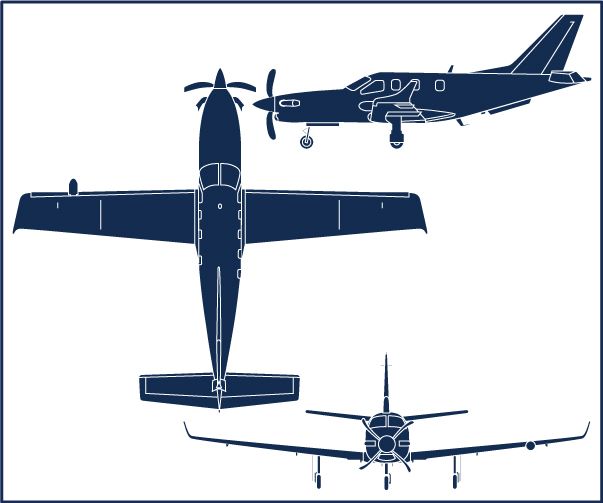 SIMCOM offers training on the following Daher TBM Series models:
TBM 700
TBM 850
TBM 900
TBM 910
TBM 930
Location:  Orlando Lee Vista Training Center
Initial Training
SIMCOM's TBM initial courses provide a comprehensive overview of aircraft systems, performance, and procedures. You will have the opportunity to gain knowledge and proficiency in normal and emergency procedures. The combination of our, high fidelity simulators, small class sizes and experienced instructors provides the ideal learning environment.
Recurrent Training
SIMCOM's TBM recurrent courses give you the opportunity to practice normal and emergency procedures using realistic scenario based training. You will also review aircraft systems, performance and procedures.
Transition Training
SIMCOM's TBM transition courses are designed for the experienced TBM pilot to transition to a derivative model of TBM Series aircraft in fewer hours than an initial course. Like the initial course you will receive systems training and simulator training but with reduced hours reflecting your experience other TBM Series aircraft.
Aircraft Mentoring/Training
Pilots that complete a TBM Series Initial course can choose from three tracks ranging from an in-aircraft final check to up to 20 hours of in-aircraft training to include a final check. In-aircraft training may be required for pilots receiving initial entitlement training from Daher under a new aircraft purchase agreement.
Note: Minimum prerequisites for enrollment apply to each of the courses above.
Click here for the Daher TBM Series Course Information Sheet