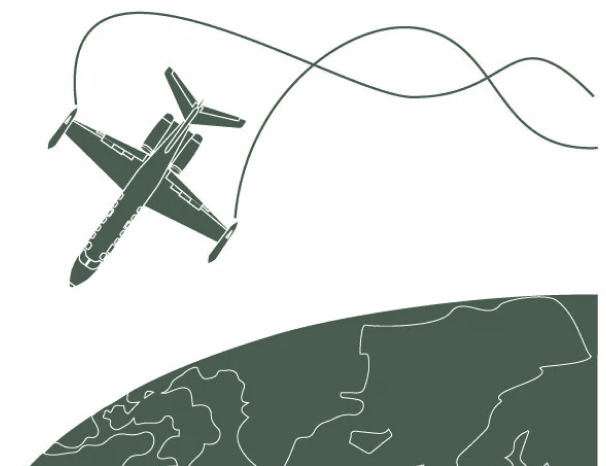 Loss of Control In-flight (LOC-I) is the leading cause of aviation fatalities today. Our goal is to help students understand the causes of Upsets that can lead to LOC-I and to learn to recognize and avoid them and, when necessary, recover from them.
SIMCOM Aviation Training has partnered with Patty Wagstaff Aviation Safety, LLC and Aviation Performance Solutions to provide Upset Prevention and Recovery Training (UPRTA). The UPRTA training will give pilots the skills needed to handle any upset situation that presents itself. It will instill more confidence and will help pilots gain more enjoyment from their flying.
General Operational Subjects include training in the following areas:
Causes of Loss of Control in Flight (LOC-1)
Upset Prevention
Upset Recovery Techniques
High Altitude Operations
Swept Wing Fundamentals
LOC-1 Accident Review
Upon successful completion of the training, you will receive a certificate of completion.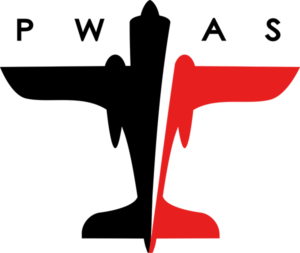 Aviation Performance Solutions