Patty Wagstaff teams with SIMCOM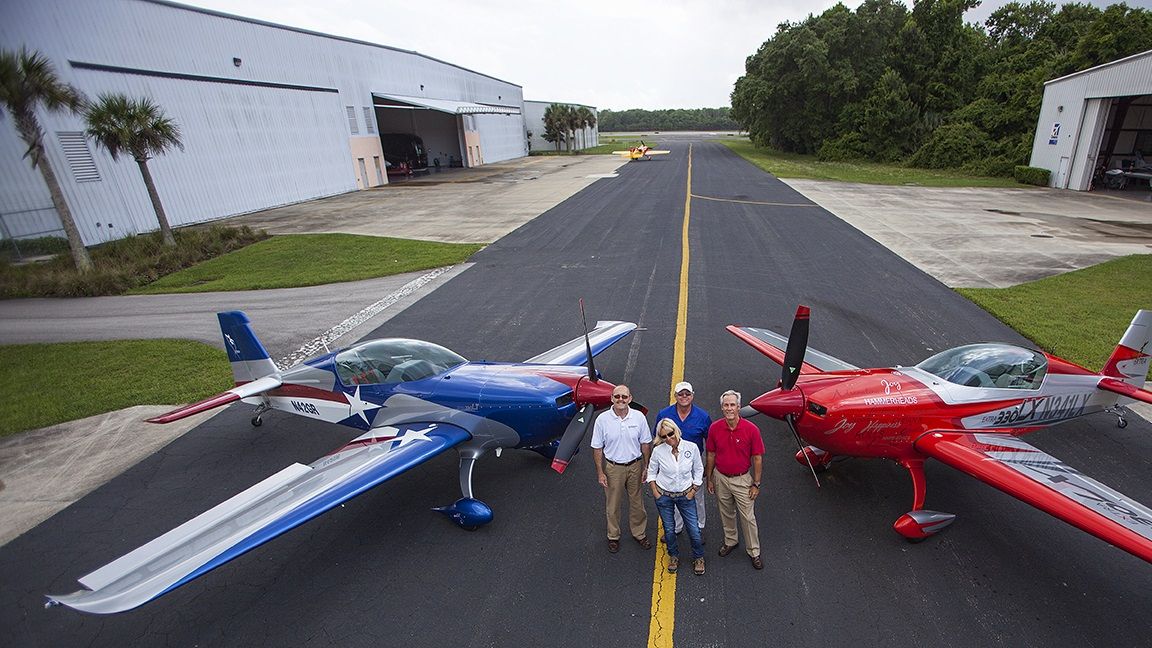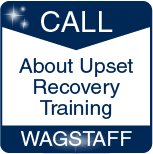 SIMCOM offers its customers an upset prevention and recovery training course in partnership with Patty Wagstaff Aviation Safety.  For years, Wagstaff and her staff of instructors have taught to pilots of all experience and skill levels to increase confidence and enjoyment of flying at the same time.
Both Wagstaff and Simcom are committed to promoting safety through pilot training. Charter and corporate operators, along with other pilots seeking insurance or other benefits that often result from advanced training, have long turned to both providers.  Wagstaff and her instructors conduct training at Odyssey Aviation in Kissimmee, Florida.
"This training helps pilots become more professional and ultimately safer," Wagstaff said in a news release. "We are excited about partnering with SIMCOM, the perfect choice to support this unique training as a leader in the training and safety industry."